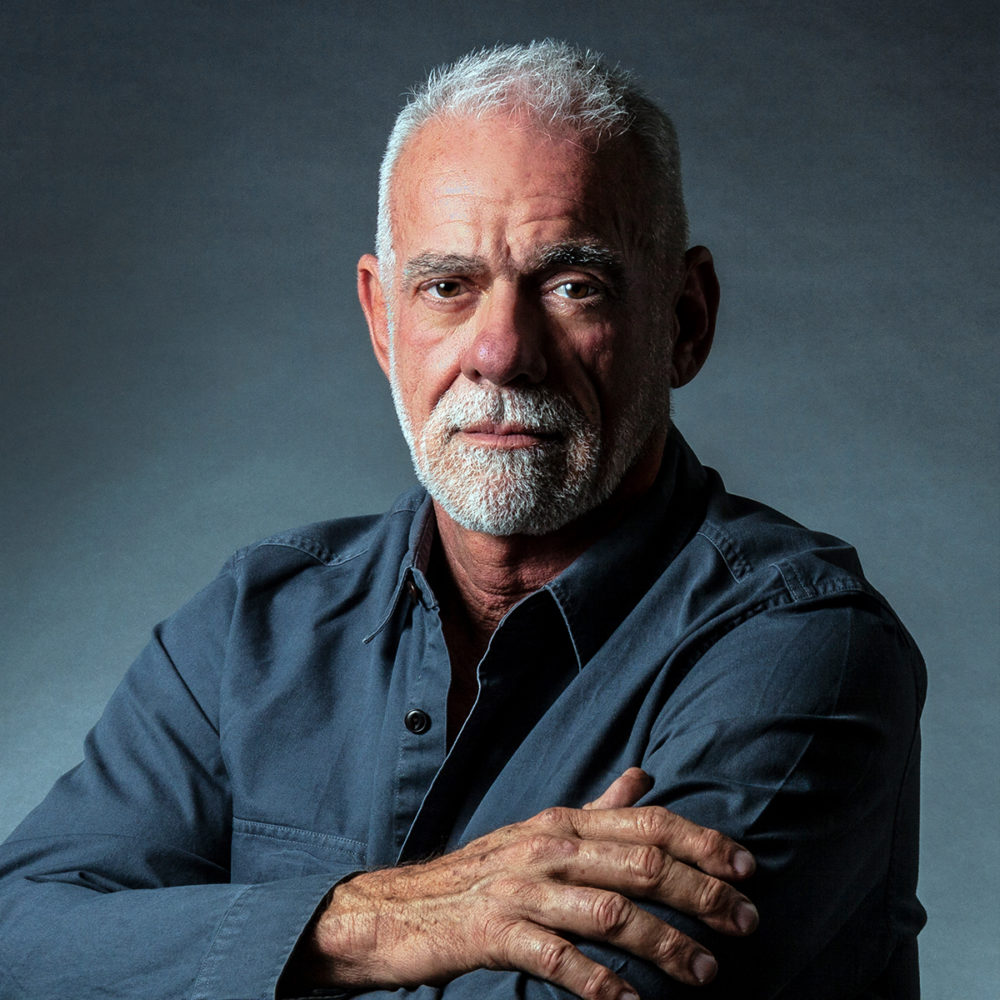 Luis Llenza is a classically trained artist and landscape designer who has been creating contemporary garden spaces throughout South Florida and Puerto Rico for more than 30 years. His artistic inspiration and expertise in botanicals transform ordinary yards into dynamic outdoor rooms filled with lush tropical greenery and colorful native perennials. He combines trees, plants, water features, pathways and garden structures in landscape designs custom-tailored to specific spaces.
Luis' modern and contemporary approach uses layers of colors and textures to create innovative gardens. Among his favorite projects are mid-century homes, where he designs modern gardens that maintain and enhance the integrity of the original architecture.
Luis' projects have been featured in local and national publications in Florida and Puerto Rico, and numerous magazines, including Architectural Digest and Garden Design.